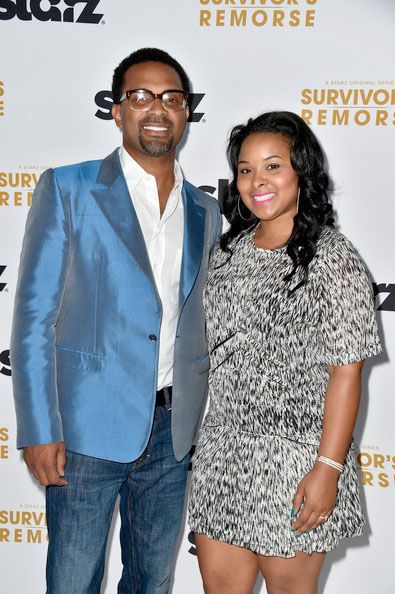 We told you comedian Mike Epps filed for divorce from his estranged wife Mechelle Epps just months before their 10-year anniversary. Now, his wife is speaking out for the first time and she claims she had NO idea he wanted to separate.
TMZ photogs caught up with Mechelle at LAX were she revealed she was shocked to learn her estranged husband had filed for divorce.
"It was SHOCKING to me," Mechelle said.