Although fab chick Rihanna has been busy touring and recording her latest album 'Talk That Talk' she was able to take time over the summer to go on a vacation to Italy. The paparazzi were able to snap quite a few pics of Rihanna during her time off, but the pop singer has now released some of her personal photos from the trip. See more photos after the break.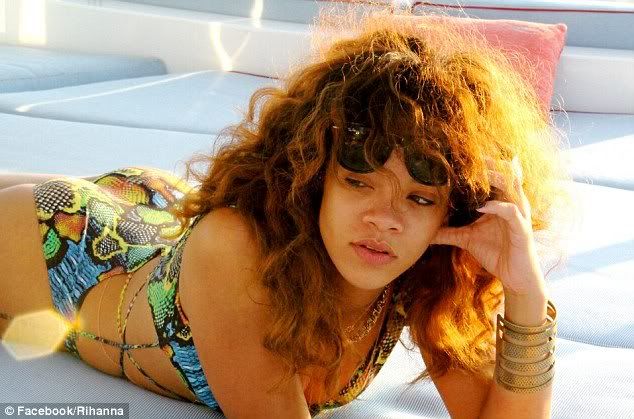 Rihanna recently suffered from severe exhaustion and was forced to cancel a few concerts (click here for that story).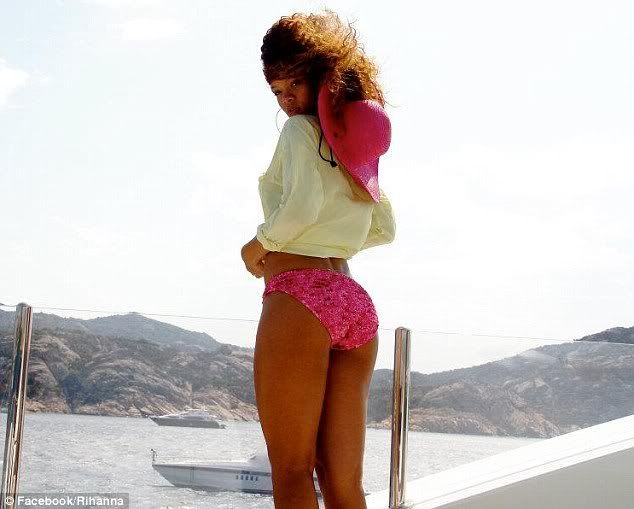 Rihanna also released the track list to 'Talk That Talk' which will have one feature from Jay-Z (click here for that story).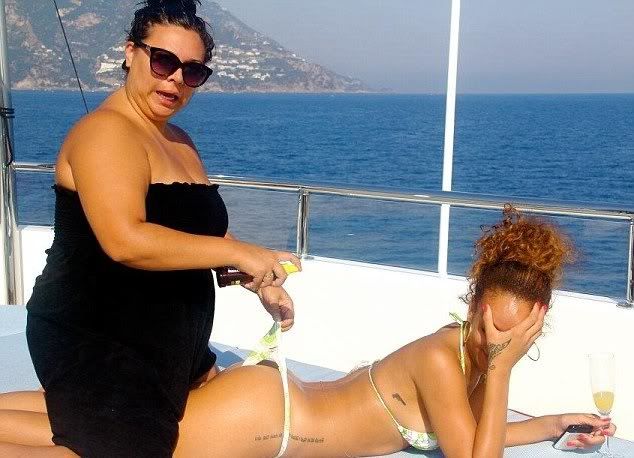 That Rihanna sure knows how to keep people talking! What are your thoughts on the photos?
Spotted @Rihanna's Facebook
Tagged with: "Talk That Talk" • Italy • jay z • Rihanna • Vacation
Filed under: Celebrity Photos • Celebrity Vacations