Russell Wilson is a lot things, NFL Quarterback , Super Bowl Winner, Ciara's other half, philanthropist, and now fashion guru. 
Huffington Post revels that Wilson is starting up his Good Man Brand by teaming up with Why Not You Foundation, another Russell Wilson charity, to better the lives of others out there.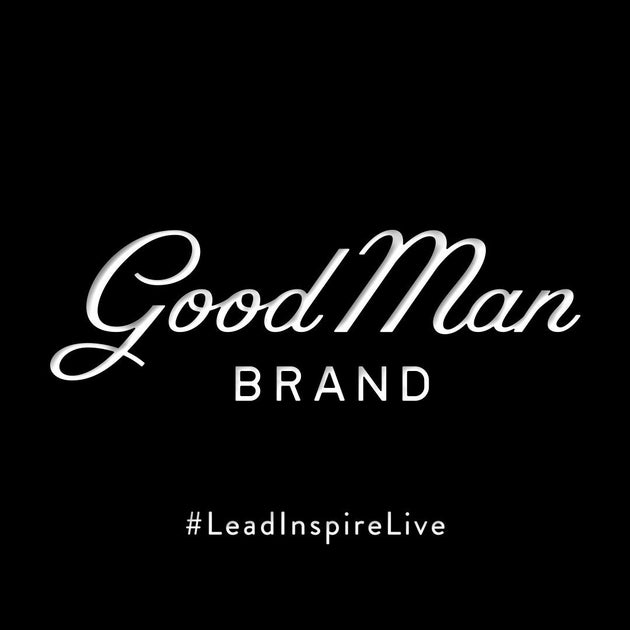 The Good Man Brand promises that $3 of every purchase goes to charity and his current focus is helping with inner-city education. This cause is said to be chosen by Wilson because it can have a real and quick impact on inner-city children. Wilson said,"We're trying to change the way and the attitude of a culture". You can visit the website now at thegoodmanbrand.com, the clothes are not exceptionally flashy but are fairly expensive. But if you feel like splurging on some new shorts, you might as well do it for charity.
Tagged with: Charity • Good Man Brand • Inner city • NFL • Russell Wilson • Why Not You Foundation • Written by Jarvis Gilmore
Filed under: Celebrity Business • Charities/Foundations • FreddyO • News • Sports