Archive for 'Don Lemon'
Thursday, February 11th, 2016 at 11:45 am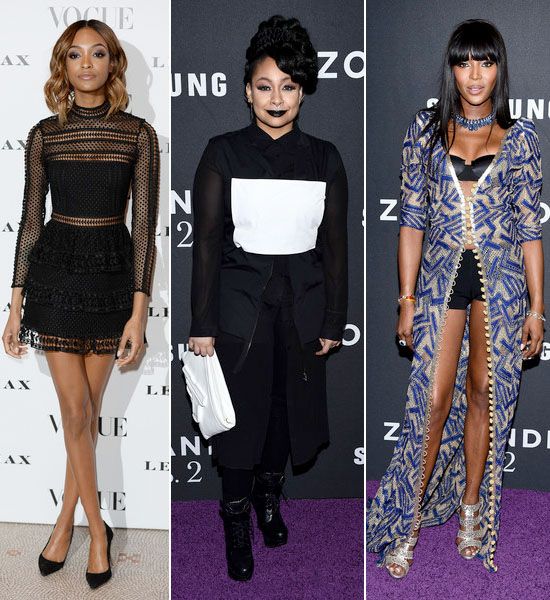 Last night in London….
Wednesday, November 26th, 2014 at 8:02 am
It has been less than 48 hours after the decision was made not to indict Darren Wilson for the shooting of Michael Brown, and tension is still high in the country! Celebrities from all walks of life are coming together to use their voices to show they are still waiting for #JusticeforMikeBrown.
Check out the details below!