Archive for 'freddy o.'
Sunday, April 28th, 2019 at 8:32 pm
DTLR throws a fashion show in downtown Atlanta close to the historic Underground. This is their 4th Annual DTLR-Genesis show.
Thursday, April 25th, 2019 at 11:11 am
Reported from TMZ;
Blac Chyna is now part of the Harvard University community, and she didn't have to pull an Olivia Jade to get there.
Chyna has been accepted to take a course at the Harvard Business School — well, the online version … but hey, it's still Harvard.
Friday, January 29th, 2016 at 4:10 pm
Posted by TMZ Staff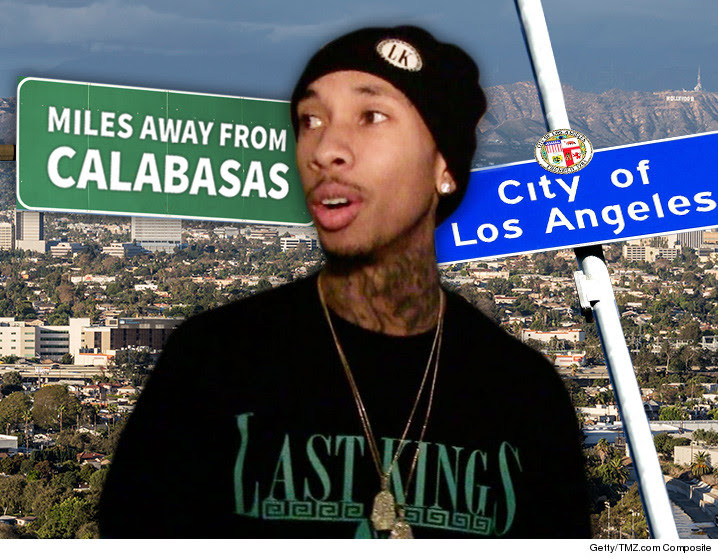 Tyga is distancing himself from Kylie Jenner … we've learned he's just moved, far far away.
Tyga's been looking for a new pad for some time, but his search has been focused on Calabasas, so he could be near Kylie.
Well he's found a place to live, and it's an hour's drive from Kylie's home. We've learned Tyga's renting a home off of Sunset Plaza, above the Sunset Strip. He's paying $35k a month for a house that has jetliner views of the city.
The house has 4 bedrooms and an infinity pool … it was marketed as a sexy bachelor pad.
We called the realtor on the property, James Harris of the The Agency, for more details … but they had no comment.
Tune in to TMZ on TV weekdays Monday through Friday (check http://www.tmz.com/when-its-on for syndicated/local listings at the bottom of the page)

Friday, January 29th, 2016 at 9:37 am
The Smith family is carrying on about their busy lives after adding to the storm of #OscarSoWhite controversy.  Find out what they're up to inside…
Willow Smith is getting her model behavior on as she taps into her extra free spirited and eclectic style.  The 15-year-old teamed up with Stance Socks on a new collection, so you already know she's serving every color, print and pattern possible.
Pretty.  The Stance Socks heads described Willow as the perfect curator for their brand saying:
"We'd call Willow Smith the ultimate provocateur of artistic expression, but even a label like that feels a little too finite for someone so impossible to define."
https://youtube.com/watch?v=tQP46QsfzGQ%3Fshowinfo%3D0frameborder%3D0allowfullscreen
Down in New Orleans, Willow's mom Jada Pinkett Smith is filming a new movie called Bad Moms:
That explains why she's dressed like she's headed to a Bake Sale and PTA meeting.  Jada threw on her UGGS to go have an intense phone convo.
We have a feeling it's going to be a comedy as her co-stars are fellow celeb moms Mila Kunis and Kristen Bell.
Down in Madrid:
Will Smith is still pushing his Concussion movie and catching up with his international fans at the Spanish premiere at the Callao cinema.
Friday, January 9th, 2015 at 2:00 pm
Kevin Gates has had his share of…shocking moments, but somehow I think this one officially takes the cake! Kevin made a startling confession to his followers yesterday via social media, and the message is almost too crazy to believe! Click on the link for the details!