Archive for 'NBC'
Tuesday, August 8th, 2017 at 4:01 pm
NBC's MARLON
Premieres on Wednesday, August 16th at 9/8c
Official Website: https://www.nbc.com/marlon
Facebook/Instagram/Twitter: @NBCMarlon
Hashtag: #Marlon
Thursday, February 16th, 2017 at 6:51 pm
In celebration of NBC's mid-season series, cast members such as Marlon Wayans, David Allen Grier, Dayo Okeniyi and many more gathered for an evening of 'Cocktails and Conversations' with press at Estrella in Los Angeles, CA.
Saturday, February 27th, 2016 at 9:20 am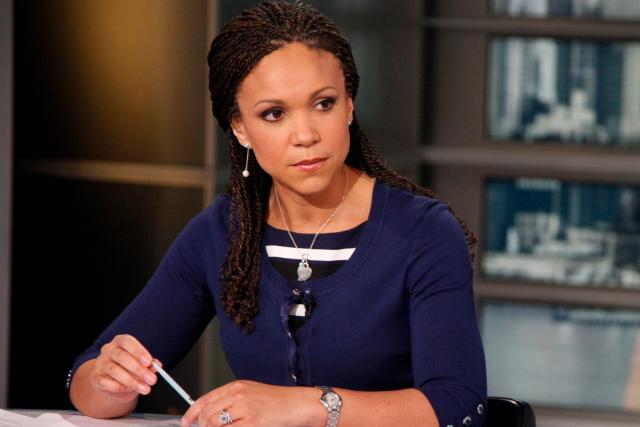 Melissa Harris-Perry's show on MSNBC which airs on weekends from 10 a.m. to noon will not have its signature host on this weekend in a form of protest. READ MORE
Thursday, February 18th, 2016 at 6:31 am
Channing Dungey is making black history in black history month. She is now the head of ABC entertainment which makes her the first to African-American to head a major network. READ MORE
Wednesday, November 18th, 2015 at 12:46 pm
Get ready to ease on down the yellow brick road with the cast of a more modern version of "The Wiz".  NBC's LIVE production of this classic 1978 musical will air on December 3rd.  Entertainment Weekly nabbed some great shots of the cast that you've got to see below!  Plus check out the cast singing "Easy On Down The Road" with Stephanie Mills and Amber Riley (from GLEE). READ MORE
Monday, February 2nd, 2015 at 10:34 am
R&B/soul singer and musician D'Angelo blessed the Saturday Night Live stage with two performances of songs from his latest album "Black Messiah" this weekend!
Click the link for details…