Archive for 'Ne-yo'
Wednesday, March 16th, 2016 at 9:56 am
Congratulations go out to Ne-Yo and his wife, Crystal Renay!
Thursday, March 3rd, 2016 at 9:56 am
It's a new year and singer/song writer is doing it big by marrying the love of his life Crystal Renay, preparing for the birth of his new baby, and doing a little reality tv.
Check out the details below. READ MORE
Monday, February 22nd, 2016 at 4:46 pm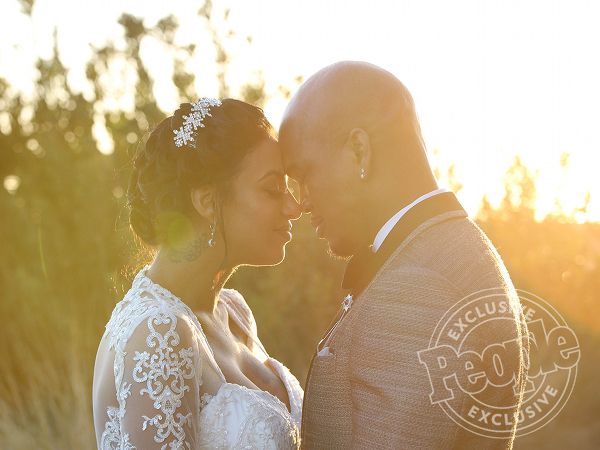 Ne-Yo and new wife Crystal Renay just unveiled their first wedding photo.  The Smiths got hitched near L.A. at a private estate. Get it inside, plus Chris Brown is pining for Karrueche again in a song….
Sunday, January 24th, 2016 at 9:25 am
Terrence J and Nia Long- 2016 Trumpet Award Hosts
The ceremony will be hosted by "The Best Man" and ABC sitcom "Uncle Buck" actress Nia Long and "Think Like A Man Too" and "The Perfect Match" star Terrence J.
Wednesday, November 18th, 2015 at 12:46 pm
Get ready to ease on down the yellow brick road with the cast of a more modern version of "The Wiz".  NBC's LIVE production of this classic 1978 musical will air on December 3rd.  Entertainment Weekly nabbed some great shots of the cast that you've got to see below!  Plus check out the cast singing "Easy On Down The Road" with Stephanie Mills and Amber Riley (from GLEE). READ MORE
Tuesday, October 21st, 2014 at 9:57 pm
Ne-Yo is taking ex-wife, Monyetta Shaw, to court! The singer is lawyered up and ready to find out if "he is/is not the father" of his son and daughter!
Check out the details below!