Archive for 'Zoe Kravitz'
Friday, February 17th, 2017 at 9:20 am
Lenny Kravitz was once engaged to his daughter Zoe Kravitz's "Big Little Lies" co-star Nicole Kidman.
Sunday, February 14th, 2016 at 10:02 am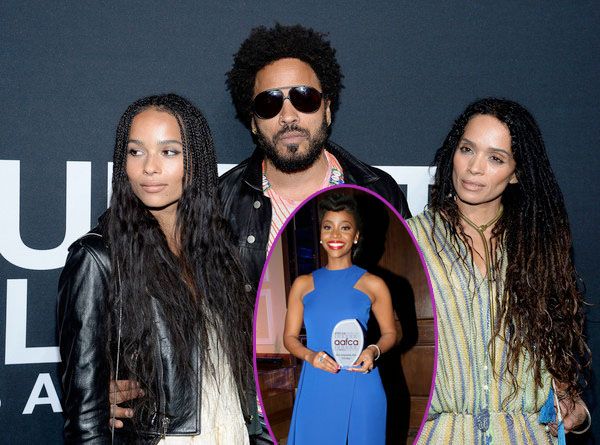 Two events went down in L.A. last night that brought out Teyonah Parris, Terrence J, Lenny Kravitz, Zoe Kravitz, Lisa Bonet and many more. Pics and deets inside….
Wednesday, February 10th, 2016 at 5:50 am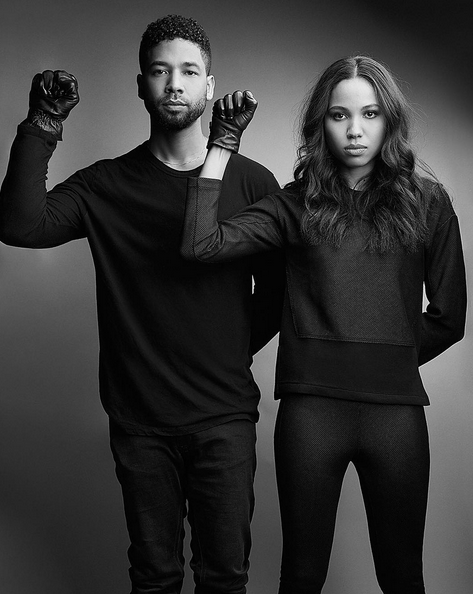 It's a family affair all around.  Jussie Smollett and his sister Jurnee Smollett Bell are using their starpower to help kick-off a brand new social justice movement. Meanwhile, Zoe Kravitz is spending quality time with her godmom Cree Summer. More inside…
Monday, January 26th, 2015 at 2:26 pm
So this movie was just screened at the Sundance Film Festival and has supposedly started an all out bidding war. Looks amazing. Somebodies getting paid. Click MORE to see the list of other know stars in this film + the plot.
READ MORE
Sunday, January 11th, 2015 at 11:00 am
Great news for all the rock fans out there! Just when you thought that the Super Bowl XLIX could not get any better…they add rock icon and actor, Lenny Kravitz to the halftime show lineup. We have superstar Katy Perry to thank for this new addition.
Check out the details below!
Sunday, October 5th, 2014 at 3:32 pm
Lisa Bonet, famed Cosby Kid, and daughter, Zoe, could be twins! Zoe posted a picture of herself and famous mom on Instagram.
Check it out!
READ MORE