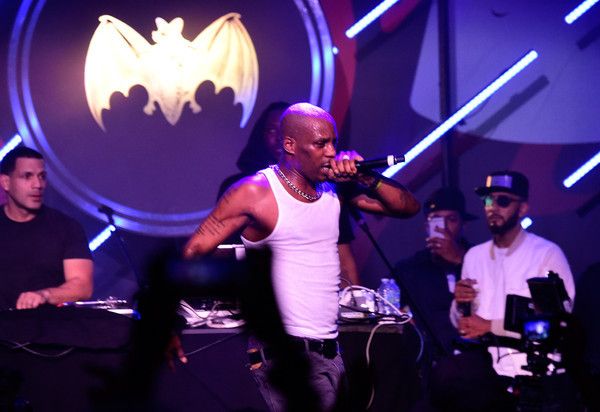 Sad news for DMX.  Reports allege he recently had to be brought back to life…by cops. The reason why, though, is unclear.  All the details inside, plus updates about Buffalo Bills baller LeSean McCoy and his brawl with Philly cops…
On Monday night, DMX reportedly collapsed and lost consciousness. A pulse could not be found and cops were called to the scene.
While X's reps claimed this was a horrible bout with asthma, other reports state all signs point to an overdose.
That's two totally different things, so who's right?
A witness told cops X definitely ingested a white substance, which prompted the cops to use the antidote to narcotic ODs to bring him back to life:
Yonkers cops responded to a call about an unconscious male at a Ramada Inn just after 6 PM. We're told when cops arrived DMX was on the ground in the parking lot next to a parked car. Cops quickly determined he was lifeless, not breathing with no pulse and immediately began CPR.

After a minute of CPR X's pulse came back.

A witness on scene told cops DMX had ingested some sort of powder before lapsing into unconsciousness. Cops gave him Narcan, an antidote to narcotic ODs. DMX became "semi-conscious" and was taken to the hospital.
X's reps, however, say the rapper claims he didn't take any drugs or powder.  He's been suffering from bronchitis for a few days.  A family member says X asked for his inhaler (for his asthma) right before he fell unconscious, but was unable to get it to him in time.
The rapper is currently in stable condition.
In other news: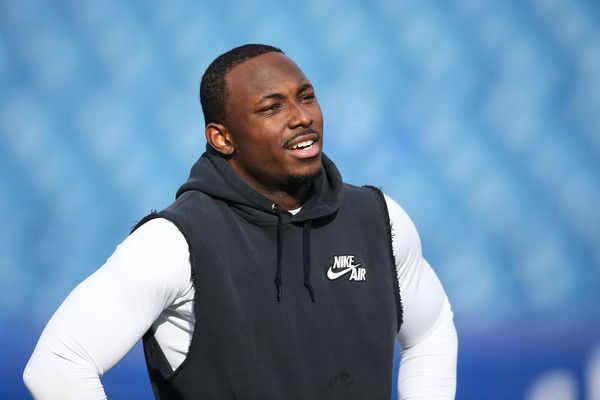 Former Philadelphia Eagle LeSean McCoy returned to the city of Philly this past weekend.  Ish quickly went left for the current Buffalo Bills baller, and a huge fight ensued.
The brawl was all over a bottle of champagne early Sunday morning (around 2:45AM) at Recess nightclub.  ABC News reports that off duty officers tangled with a group that McCoy was in, then four members of the group turned on the officers and beat him severely:
The argument, which, according to multiple reports, took place inside the Recess nightclub in the Old City, began over ownership of a bottle of champagne, according to the police statement. Police said "pushing and shoving" over the bottle led to one of the off-duty officers being knocked to the ground, and while he was on the ground, he was "punched, kicked and stomped about his body and head multiple times by all four suspects."
Police say that officer was treated for a possible skull fracture and another officer had broken ribs and cuts on his eye.  The fight had to be broken up by another officer and security guard.
TMZ released video of the foolery that went down.  They report that their Philly PD sources told them, "We believe the man in the red boxers who gets pulled into the ice bucket is LeSean McCoy."
http://http://www.tmz.com/videos/0_5vqr2ozj
As of today, no charges have been filed and no arrests have been made.  An investigation is pending and LeSean has been named a suspect.
Not sure why these PROFESSIONAL athletes get themselves caught up in avoidable situations such as this.  Putting your NFL paycheck and job in jeopardy over some bubbly….just Nah.
P.S. Meek Mill ALSO was reportedly in the club, but had nothing to do with the fight.  He may be questioned about what went down though.