With the NBA back in full swing celebs have already began lining up to sit courtside at the games to cheer on their favorite teams. Lil Wayne, his girlfriend Dhea, and Kanye West were spotted at the Staples Center to enjoy the Lakers vs Bulls game. And over in New York Alicia Keys, Swizz Beats, and their son Egypt were spotted at Madison Square Garden to cheer the Knicks on to victory against the Boston Celtics.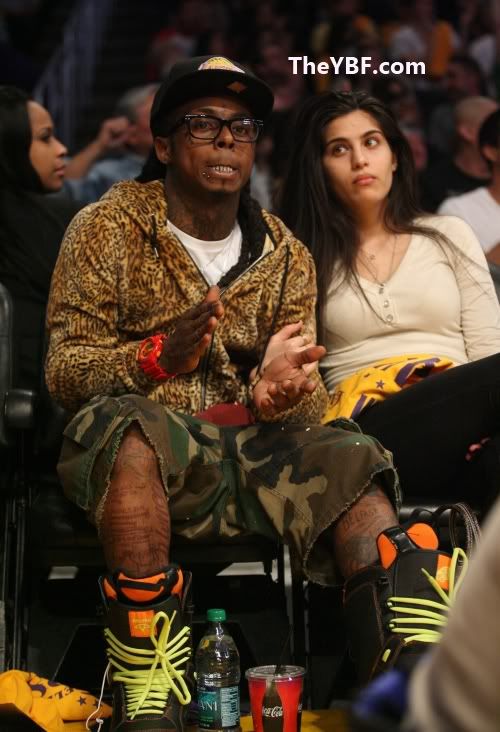 Check more pics of the courtside festivities below, plus check out Lil Wayne's vlog where he is speaking with Chris Paul about his trade to the L.A. Clippers.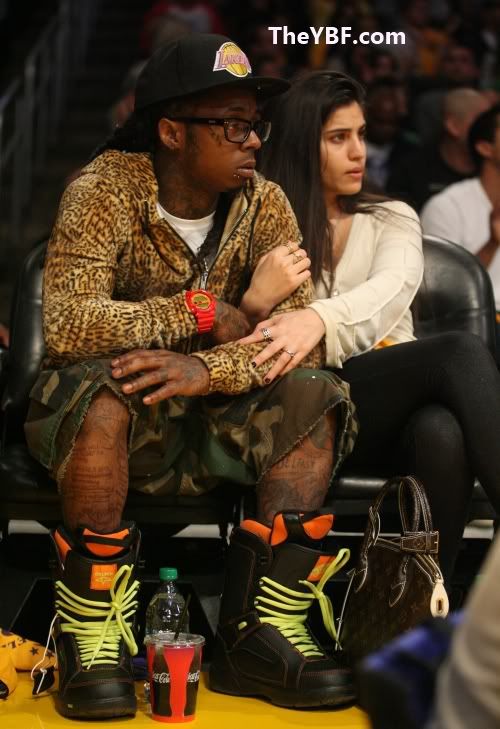 Lil Wayne had twitter buzzing when he was spotted cuddling up with his girlfriend Dhea.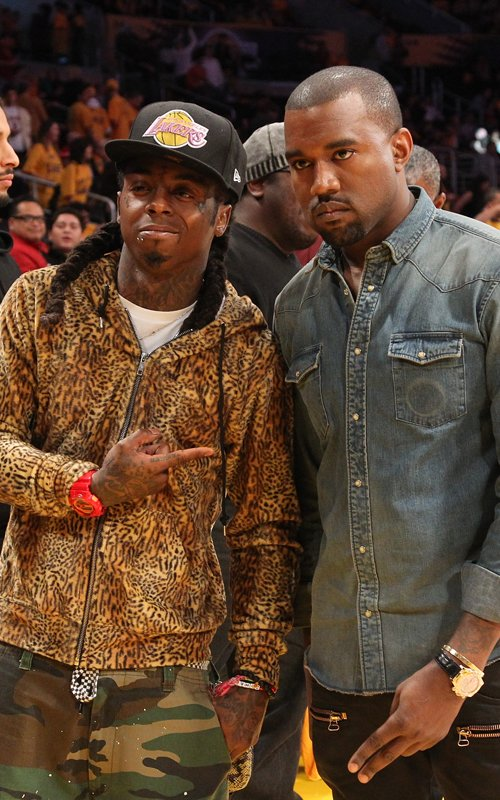 He was also spotted with his homie Kanye who I'm sure was excited to see his Chi-Town Bulls win against the Lakers.
The Deans looked like they had a great time at the game.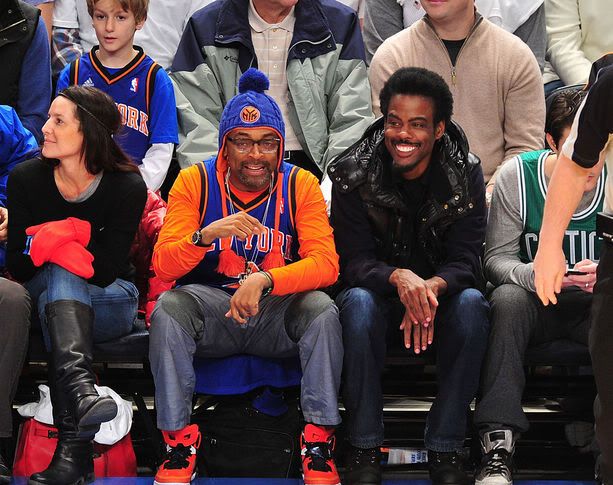 Number one Knicks fan Spike Lee was spotted and I'm sure he was delighted when the Knicks brought home the win last night.
Snoop and his wife, Shante were also seen outside of the Staples center.
Also, check out sports fanatic Lil Wayne discuss the NBA.
Haha Wayne sounds like he was not happy about buying those Lakers tickets and his homie Chris Paul ended up not playing for them.
Spotted @The YBF
-Gabrielle