Music Makes Me High presents "The New Energy Concert" in Little 5 Points (East Atlanta). It's designed to give people a heightened musical experience with quality performances by distinguished artists at its core. People aren't being stimulated enough so we've put together an experience that gives you more than just watching a performer on the stage. This concert engages the audience in more ways than one to elevate the musical experience. More lights, more action, and more surprises make this one of the most unique events in Atlanta.
The brand Music Makes Me High (#MMMH) was created to supply people with an avenue to release all of the worries that plague their mind. It was designed to allow people to use music as the substance in which they can elevate above their current situation and get lost in the euphoria created by the sound waves passing through their earlobes!
LA THE FLY REBEL
Rockstar LA the Fly Rebel is originally from the birthplace of Hip-Hop, The Bronx, NY.
The layers to his artistry include lyricism, songwriting, producing, and playing the keys. He continues to deliver music with an ever-changing and eclectic sound that exhibits his musical diversity.
Trailblazing the way with his club banger "Bullshit" produced by Mr. Hanky and his latest project "Time and Money", LA's brand "Fly Rebel" inspires people to live life by the motto "No Fear. No Limits."
Connect: www.TheFlyRebel.com
B. FAITH
B. Faith is a Musician and Songwriter currently based in Atlanta, Georgia.
After falling in love with music and live performances in her hometown of Mobile AL, she made the move to Atlanta to pursue a career in the music industry. Working and gigging as a background singer for different artists deepened her love for the craft of sound and all things related to music.
As a recent graduate of SAE Institute she currently shares her many talents through engineering sound, creating vocal arrangements and producing music
Connect: @BFaithsings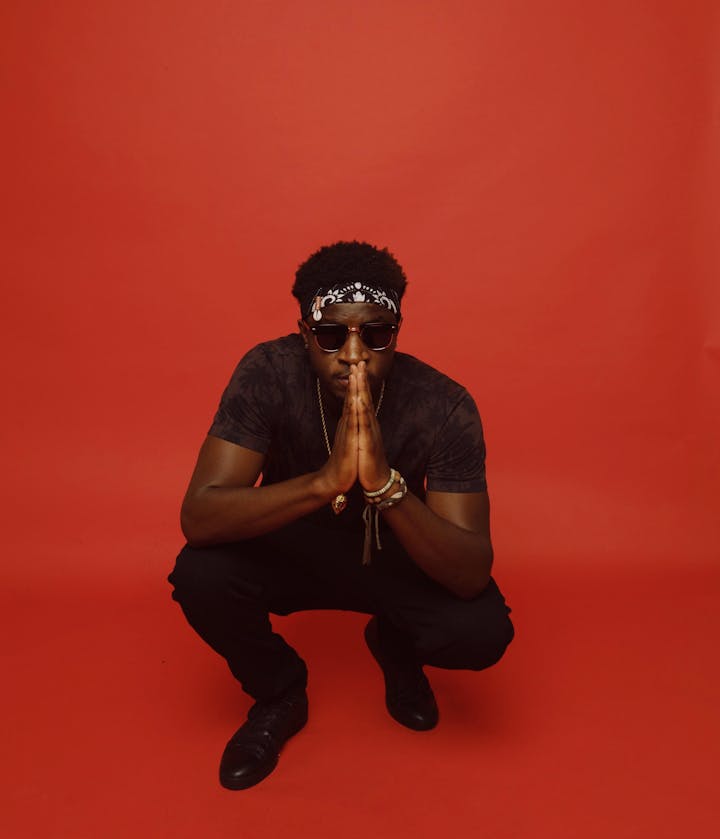 ODANE GIBSON
Artist Odane Gibson, "OG" is a music lover from Jamaica currently residing in Atlanta, Georgia. He fell in love with music at a young age. Intrigued by sounds, he instantly wanted to learn more. Musical influences like Tupac, Jay Z, Kanye West, Rick Ross, Chris Brown, Vybz Kartel, and Drake to name a few, helped "OG" think outside the box while tying his Jamaican Culture to the American Music we groove to today. When asked what drives him to do music? OG replied, "To make a difference in this world through love and positivity in the form of music."
Connect: @Ogvybe
JR TIMBERLAKE
Critically acclaimed singer/songwriter JR Timberlake is one of the most promising up and coming R&B artist out of North Carolina. From the sexy and confident lyrics of Get It to the soulful vocals of Love Withdraw the young crooner is definitely proving to be moving up the ranks to join the Upper Echelon in the music industry.
Connect: @JR_Timberlake