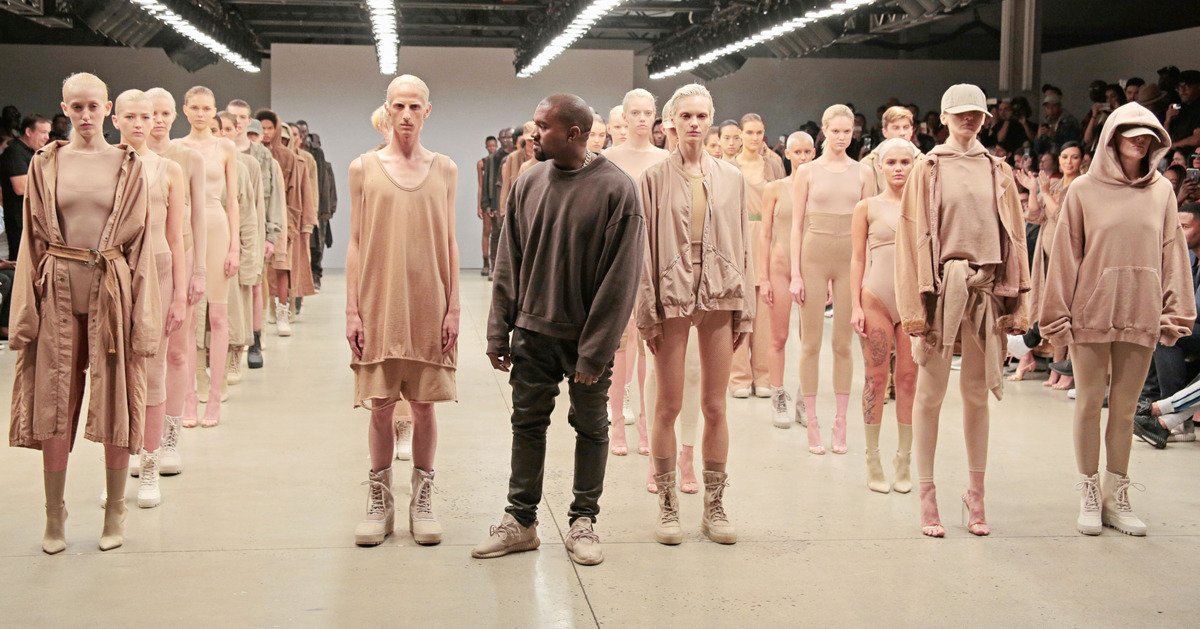 Men lie, women lie but number don't and the latest subscription count on Tidal prove that. The streaming service which saw a bumpy release, reached a millions subscribers only to see that number jump some more.A TMZ report says Tidal went from that one million to 2.5 million in subscriptions, this comes 10 days after Kanye West announced The Life of Pablo would exclusively be available on Tidal. This of course also means that Kanye's new album is the most streamed album on Tidal.
This is said to have accounted for $15 million in revenue for Tidal, which has two payment options of the standard $9.99 and the HiFi audio streaming package at $19.99. The report also says that the success of this album may require them to release a physical copy anyway.
The physical copy would be a deluxe edition which may include new songs that missed the album or even alternative versions of the records that have already been released.
This news is surely to have Jay-Z celebrating.